We have a new PhD student! Monika, welcome to our group!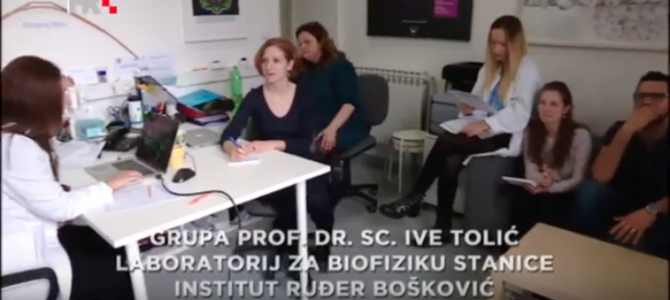 Treći element, HRT3, 24 Apr 2019. (Tolić lab from 25:35)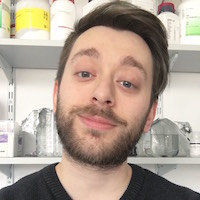 Patrik Risteski has received the Company of Biologists' (Journal of Cell Science) Travelling Fellowship for collaborative work at Instituto Gulbenkian de Ciência (IGC). He will be at the IGC during this summer from June, 22. till July 6. collaborating with…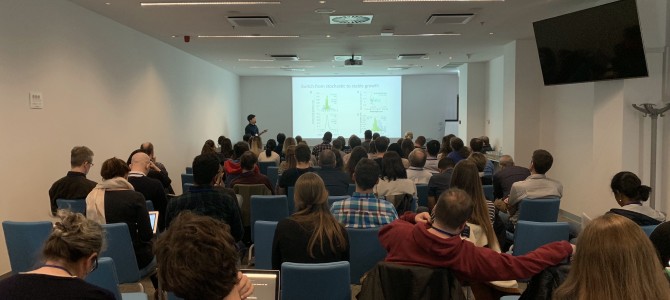 Together with Nenad Pavin, we organized the conference Mitotic spindle: From living and synthetic systems to theory in Split, Croatia, from 24th to 27th March 2019. Thanks to all participants for making this meeting so exciting! We will organize the next one in 2021.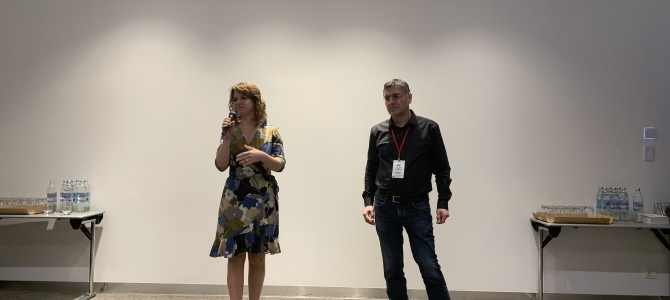 Drag mi je Platon, HR1, 27 Mar 2019.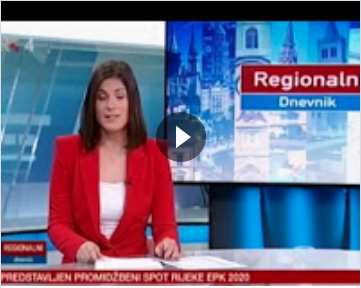 Regionalni dnevnik, HRT4, 25 Mar 2019.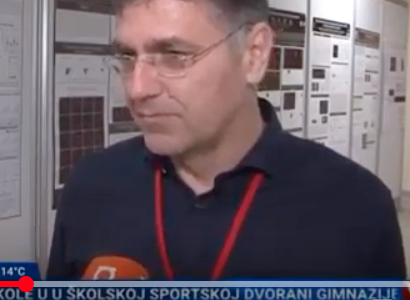 Vijesti, MrežaTV, 25 Mar 2019.
We are excited to share that Maja, Bruno, Jure and Barbara were awarded the Branimir Jernej award for the year 2018 for the paper on the chirality of the mitotic spindle published in Nature Communications. This annual award is awarded to…
We are excited to share that Kruno and Renata were awarded the Ruđer Bošković Institute annual award for the year 2017-2018 for the paper on microtubule sliding within the bridging fiber, published in Developmental Cell! The annual award is awarded to…